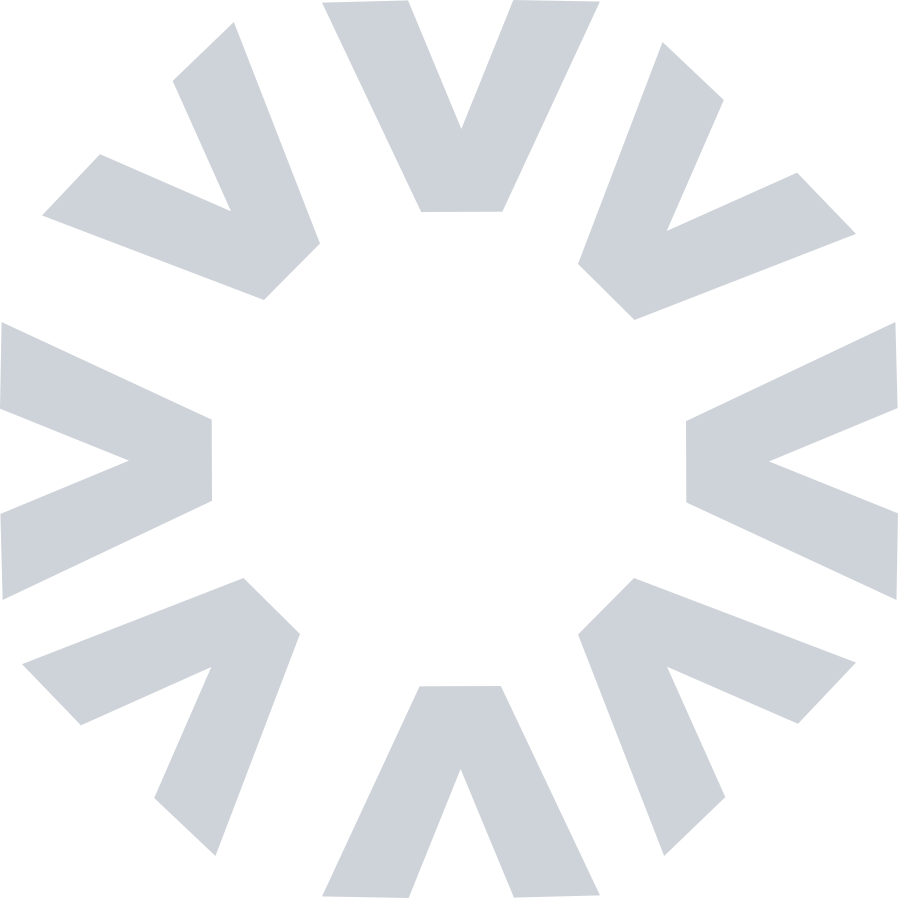 Exactly what you want
When off the shelf just won't do, we'll build the bike you've always wanted from the ground up using any Banshee or Forbidden frame (we can use other frames if supplied by you). Get the drive train that best suits your riding style, find your ideal handlebar width and set your suspension so that it's perfect for you.
Or if you've already found your ideal frame, bring it in and we'll deck it out in your favourite parts.
Customisable Products
GIVE US A SHOUT!
Want to start discussing your dream build? Need advice on where to begin? Or perhaps some guidance on what parts we can provide for your custom build. Get in touch and we'll be happy to help.
+64 (09) 3200 692

[email protected]

6 Aranui Road, Mt Wellingon Auckland 1060

Monday - Friday 8.30am-6.00pm