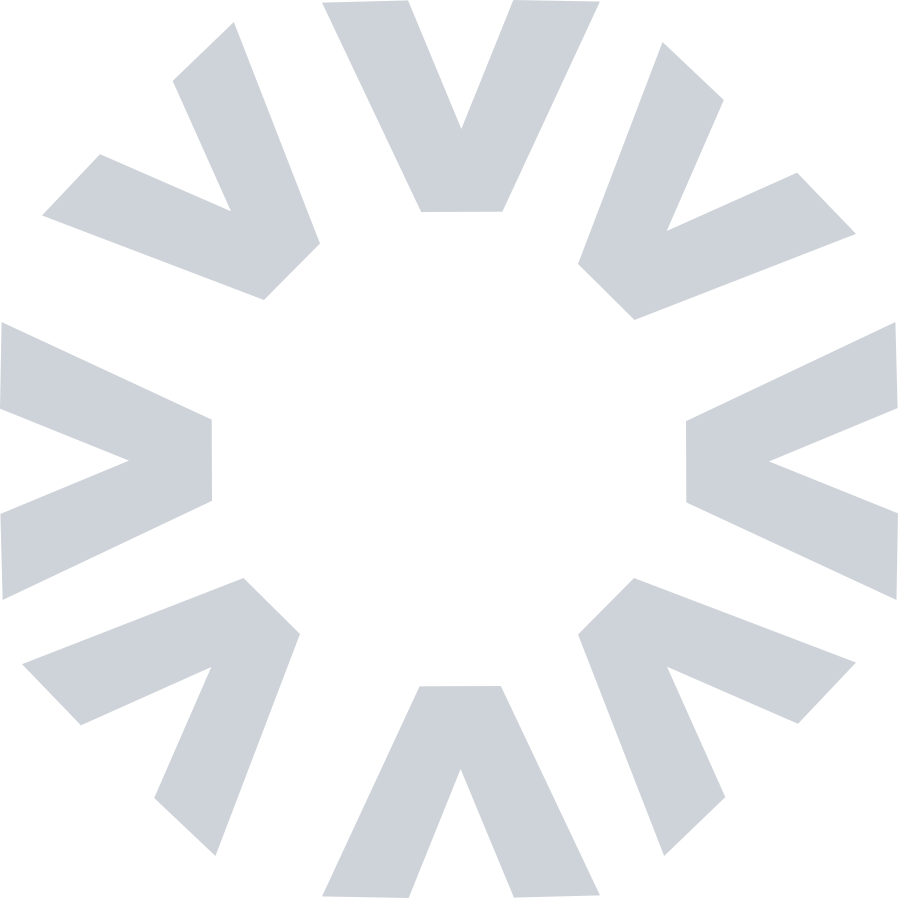 Hand Built Custom Wheels
'3Sixty Sports – Custom' is a personalised approach to hand built custom wheels.
Each set of custom wheels that we create is hand built for you.  Our highly experienced team takes pride in what they build.  We begin by listening to you and providing advice on your specific needs.  We then work to bring together your chosen wheel components (most of which we have in stock and ready to go).  Our wheel builders are meticulous with component preparation.  Spokes are cut to specific length and thread rolled in house.  Nipples are prepped in linseed oil, which keeps the spoke/nipple threads lubricated, while acting as a natural Loctite to hold spoke tension. Your wheelset will be pretensioned to make sure you don't need to come back in once spoke tension has settled.  When ready, your new wheels will be shipped in our custom wheel box, ensuring they arrive to you safe-and-sound.
We can build any rim to any hub with any spokes, providing they are compatible! However, we specialise in hand built We Are One Rim and Industry Nine Hub combinations laced with Pillar Racing Spokes.
Brands we regularly build with include: We Are One Rims, Industry Nine Hubs, Pillar Spokes, DT Swiss, Chris King, Hope, Sapim, Race Face, WTB and more!
LETS TALK ABOUT YOUR CUSTOM WHEELS!
Want to start discussing your new custom wheels? Need advice on where to begin? Or perhaps some guidance on what parts we can provide for your wheels. Get in touch and we'll be happy to help.
tel:+64 (09) 3200 692

mailto:[email protected]

6 Aranui Road, Mt Wellingon Auckland 1060

Monday - Friday 8.30am-5.30pm
some of our custom wheel components...